Services with Driver

---
Traveling in Athens can be done in a simple way.
Any movement of you, your family or your partners is easy and safe.
No need to waste time searching, driving and taking risks.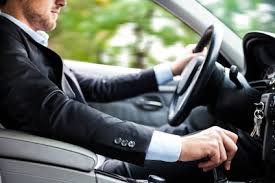 ---
Athens by Night
---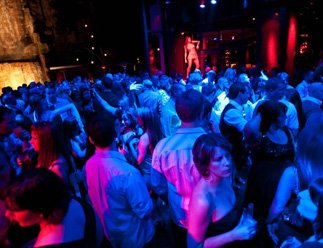 Fun... as much as you want.You don't have to worry about your night out.
Our experienced drivers are the ones who will undertake your transportation to any part of Athens to enjoy the picturesque alleys and summer bars.
You will not be deprived of the traditional drinks of Greece and you will not be stressed about personal or professional events such as weddings, events, conferences.
---
Special Event
---
Our services do not stop only at renting the car.
We could serve every form of transportation to the important events of your life such as wedding, christening, etc.
The bridal car, the transportation of the guests with a Mini Bus, rental packages for the guests is something that does not need to worry you.
---
Airport & Hotel Services
---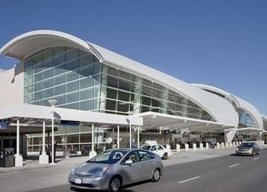 Our office is the one that will undertake to transport you to and from the port, the airport and even your hotel for your trip to Athens.
In cooperation with your hotel, we will take care of your safe and relaxing transportation.
---
One Way
---
We are flexible, we take you from your point in Athens to the airport or to the largest Ports of Athens.
You rent the car from Athens and deliver it all over Greece.
Easy, fast and economical. Our experienced staff can transport you if you don't want to drive.
It is certain that you will arrive quickly and safely.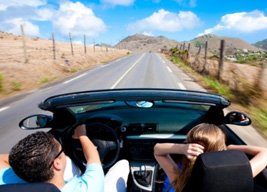 ---
Business Service

---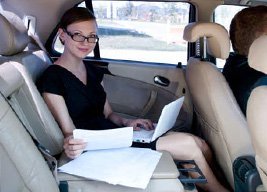 Finally, for every business trip to Athens you don't need to drive.
Our staff will make sure to be your partner where they will facilitate your jobs.
You will not have to search for your clients and the areas in Athens.
---
*Minimum car rental time 6 hours
Send us your request info@voyagerhellas.gr and we will take care of the rest.
---
We thank you for your trust